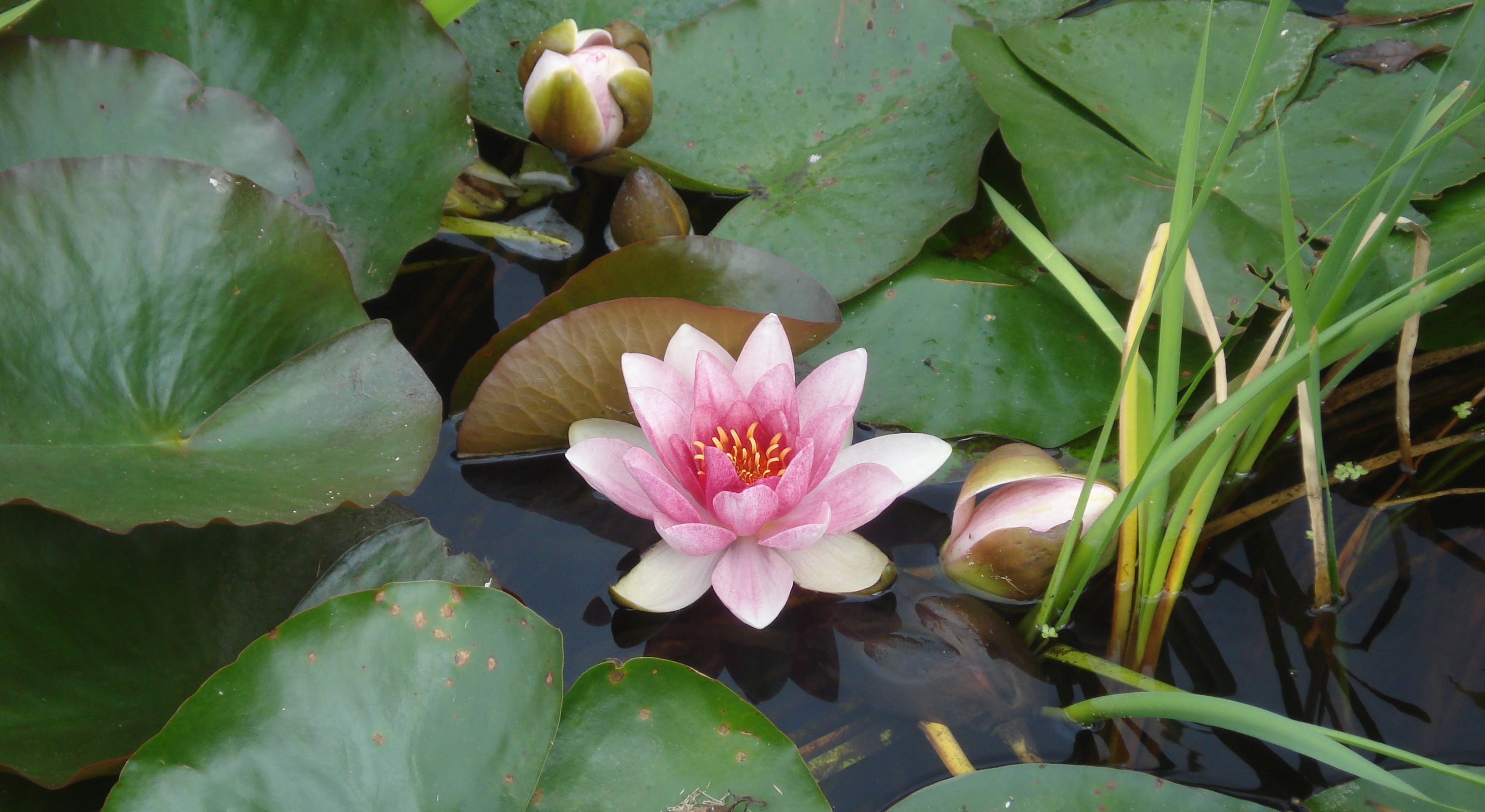 Moments of Mindfulness
Based in Devon, England, Moments of Mindfulness offer courses, training & teachings in Mindfulness, Self Compassion, coaching and psychological therapies.
We offer help & guidance to have a healthier life, for those experiencing stress and anxiety, and to support those with depression, insomnia, fatigue, relationship issues, grief, low mood and other health issues. Through compassionate & practical support, you can reclaim joy & bring health back into your life.
We run open courses, in house organisational training, and offer individual support.
It's a relief to know you are not the only one who thinks a certain way or stresses or beats themselves up over things. I understand more now about 'common humanity', we're all like it… and that's ok!
Upcoming Events
1 Day Mindfulness Retreat – Rest in Noble Silence, 17th March 2018. See our Courses and Retreats page for further details.
Friday evening Drop in Guided Mindfulness Meditations, 6-7.30pm, Topsham, Devon.