Jane Wilkin & Gavin Weir-Jones

Moments of mindfulness is co-founded by Gavin Weir-Jones and Jane Wilkin. Learning and development professionals, who between them have over 25 years of coaching, training, and therapy experience. Both Jane and Gavin have completed the Post Graduate Diploma in Psychological Therapies Practice and Research (Mindfulness Based Cognitive Therapies and Approaches) at Exeter University. Studying with Christina Feldman, co-founder of Gaia House, and with Professor Willem Kuyken of the Oxford Mindfulness Centre. Gavin has also studied Mindfulness Self-Compassion with Dr. Christopher Germer, on the Holy Isle in Scotland.
Together they form Moments of Mindfulness,  a new provider of Mindfulness classes based in the Exeter area. Drop in sessions started in Spring of 2016 at Highfield Farm, Topsham, and in December 2016, moved to the new venue at Matthews Hall, Topsham. We also run 8 week MBSR courses,  public and in-house workshops and drop in sessions. See our Upcoming Events page for details!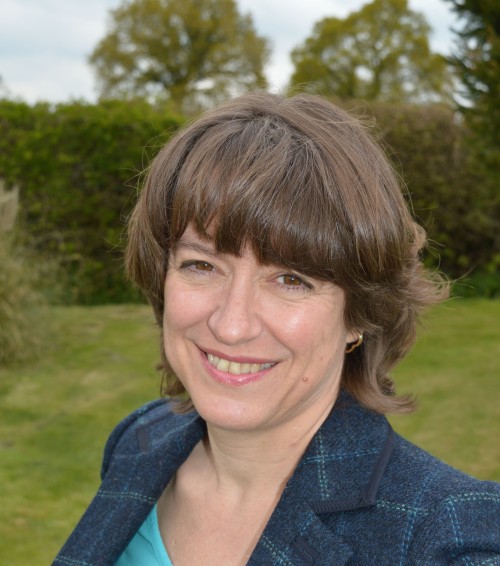 Jane Wilkin 
is a qualified and experienced relationship therapist and coach, and has been training and developing people for over 20 years. You can find her therapy work
here
.
Jane brings a wide experience of individuals and groups and a very humane and gentle way of being. She is thoughtful, embodied in her mindfulness practice, and works with intuition and humility.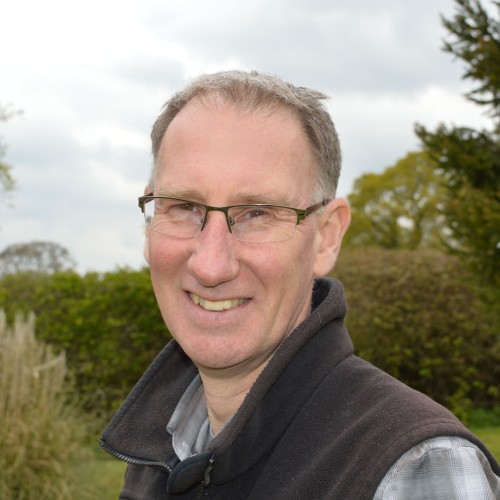 Gavin Weir-Jones is a psychotherapist with over 30 years experience in human development. He is an experienced mindfulness practitioner and has worked with clients with a range of conditions including depression, stress, anxiety, OCD, grief and self confidence. Gavin has a private practice in Topsham, Devon.