Mindfulness Drop In Sessions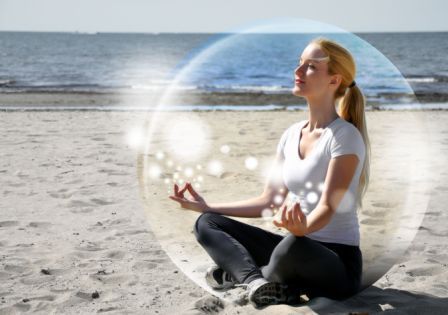 Click HERE to join our group and find out more !
Many people say they need support in establishing their own mindfulness practice or once they have established their practice, like to practice in the company of like minded others. Mindfulness drop in sessions support you wherever you are in your mindfulness practice.
The sessions give you the opportunity to practice with like minded others. You may be a complete beginner, have completed an 8 week course, or developed your own practice at home. Come and see if this is the place for you!
When and where do the sessions run?
Sessions run every Friday evening from 6 – 7.30pm. The sessions run at Matthews hall, Fore St, Topsham, Exeter EX3. You can see the location on the contact page.
What's included?
Sessions usually start with a practice of about 30 – 40 minutes, followed by a short discussion. There is then a break during which tea and coffee are provided. Followed by a short teaching on a point of mindfulness based therapy. This is a recap for those who have completed an 8 week course, or a introduction for those who are new to mindfulness. The session ends with a short practice, you are welcome to stay behind and ask questions.
How much does it cost and do I need to book?
Your first session is just £5. Subsequent sessions cost £8. Sometimes people like to book a block of sessions as it helps make a commitment, and you know the session is there for you when you need it, discounts are available for this. You can then use your sessions when it suits you.
If you have any questions we can answer these in advance of the session. Please get in touch.
Click HERE to book your first session!
We look forward to seeing you!
Gavin